Consumers want a unified shopping experience, and this extends to payments, which are a defining moment in the shopping journey. And, according to a recent Cayan report and LuxuryDaily.com, 62 percent of retailers named customer identification and personalization of customer experience among their top three customer engagement priorities. Payments solutions need to be as seamless as any experience in an omnichannel environment and this is especially true in case of high-value goods. Customers should trust you with your online store and its payment methods and gateways for them to make that final purchase.
Partial Payment facility is one of the comforts in the endless list of customer experience initiatives provided by Online Retailers. But why do retailers need to provide partial payments for? They need to provide it so that customers have the option to pay for products of their choice in instalments. This helps in bringing more sales for the retailers and as well as reduce the burden of payments on the customers.
All this said and done, you might wonder what are the kind of products that could be sold using Partial Payments this holiday season? Usually they are products that have premium pricing. This generally means items of luxury and expensive services. In this article we will discuss the attributes that need to be considered while determining what you want to sell on your online store and why these attributes are important?
Attributes
1. What would customers like to buy this holiday season?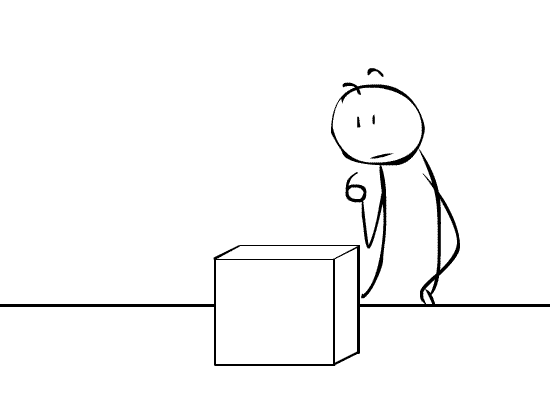 If you have been studying your customers and watching the market trends for a while now, you would have noticed that there has been a rising trend among customers to gift their loved ones for various occasions. These gifts generally include things such as jewelry, tour packages, gifts that could help them build their hobby and the likes.
2. How many of your competitors sell the same or similar products? How can you make it different? Can you add value to the product?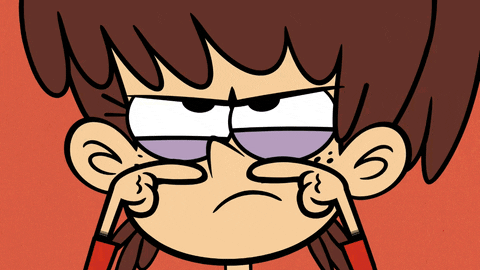 This is one of the most important points that can make or break your business. You have to keep a close watch on what your competitors are selling. If your competitors have been in the business of selling luxury perfumes for a long time and they have a brand name to back up their credibility, then it might be a bad idea for you to sell the same products because then you are inviting intense competition. If you still decide to go ahead with it then give it serious thought as to how you can make the product stand out. May be you are the only store who would be the exclusive dealers of a certain brand of perfume that you competitors don't sell. This is how you would differentiate your store. Adding value is another important aspect. Maybe you could focus on offering more instalment options or compatibility with more payment gateways than that of your competitors.
3. Price Sensitivity: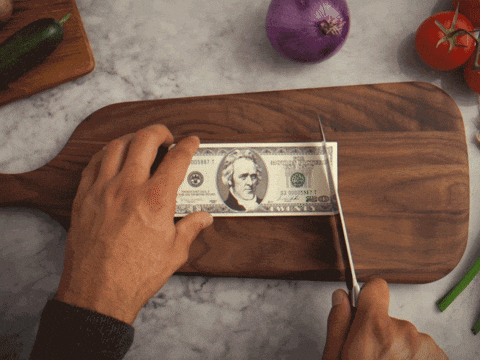 Most partial payment based products will be of high value but is your target audience willing to pay the kind of premium price for a certain type of product? For example if you are into the business of boat rentals and sale then the boat rentals should ideally cost less than the selling price of the boat. Also price sensitivity depends on the income group and demographics you are catering to.
What's more, this blog post will be followed by another post that will list the 10 hottest products to be sold on your online store that will set your cash registers ringing this holiday season. Watch this space for more.